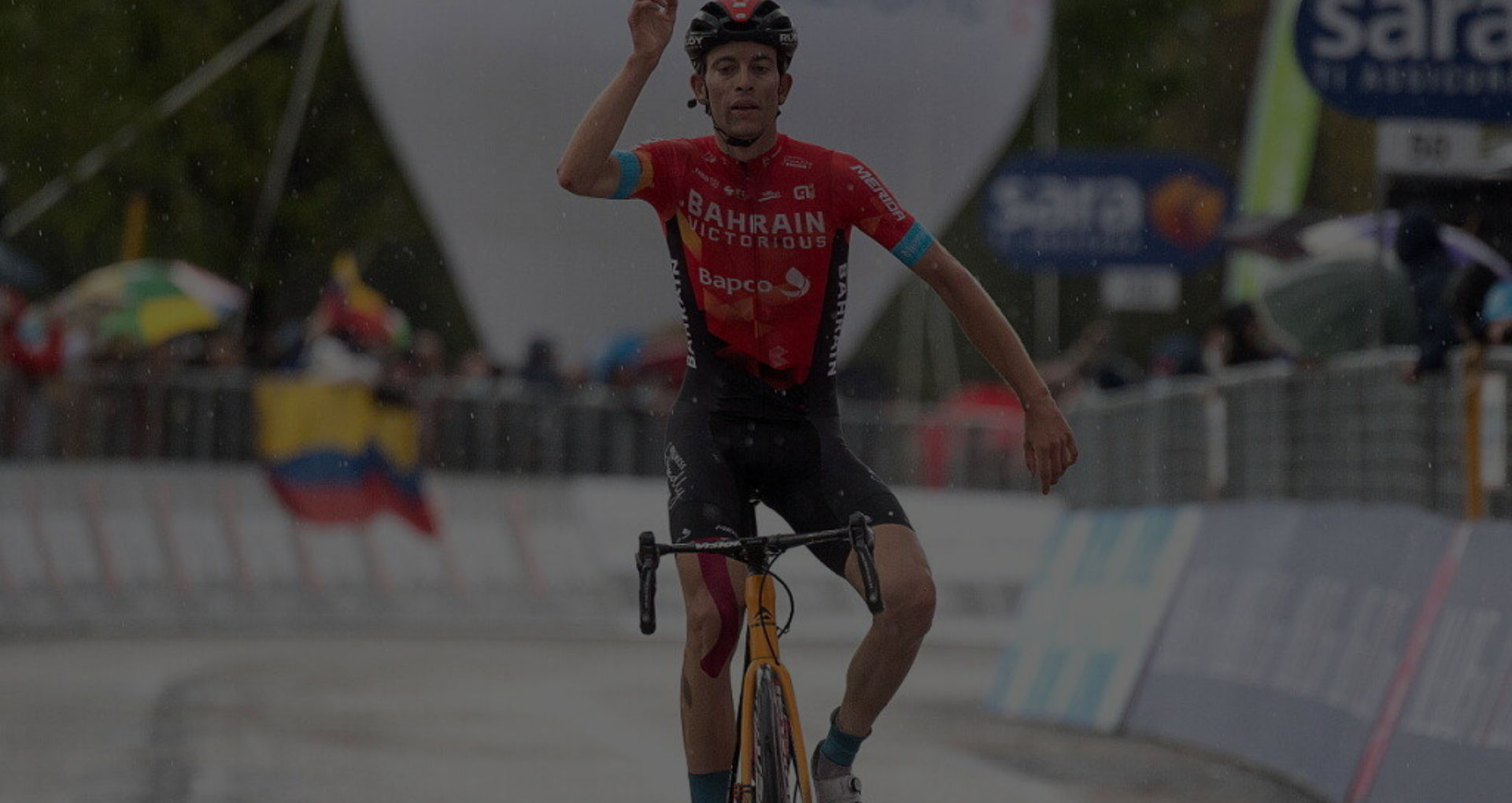 Race for a cause – Vuelta 2021
Collection campaign during the Vuelta 2021
for sustainability.
Final status
27
Supporters

9063.81
CHF collected

2959
Riders overtaken
What was it about?
During the Vuelta 2021, I will donate one Swiss Franc to sustainability for every rider who finishes behind me in the respective stage. You want to have a say in where the money goes? Leave me a comment on Twitter. The one with the most likes will be selected.
To whom is the donation made?
The campaign has ended and it is no longer possible to support.
As announced, I have now chosen the proposal with the most likes on my Twitter profile and it is the organization JUSTDIGGIT. JUSTDIGGIT is successfully fighting global warming by turning desert areas in Africa back into green spaces. This also improves biodiversity and the living environment of the local people.
Many thanks to all who participated and support a sustainable world!
Riders behind me
| Stage | Position | Rider | Stage | Position | Rider |
| --- | --- | --- | --- | --- | --- |
| 1 | 31 | 153 | 12 | 28 | 140 |
| 2 | 55 | 129 | 13 | 31 | 136 |
| 3 | 16 | 168 | 14 | 23 | 142 |
| 4 | 23 | 159 | 15 | 16 | 148 |
| 5 | 55 | 127 | 16 | 53 | 108 |
| 6 | 49 | 133 | 17 | 8 | 150 |
| 7 | 28 | 154 | 18 | 7 | 146 |
| 8 | 28 | 148 | 19 | 33 | 115 |
| 9 | 7 | 168 | 20 | 9 | 136 |
| 10 | 41 | 130 | 21 | 31 | 111 |
| 11 | 13 | 158 | | | |
Supporter
| Name | Amount in CHF |
| --- | --- |
| Gino Mäder | 4920.00 (4529€) |
| Pippo | 100.00 |
| Boz | 40.00 |
| Adela Schoold | 25.00 |
| Lukas R. | 100.00 |
| Sandra Mäder | 200.00 |
| Jane | 25.00 |
| Douglas Taatjes | 100.00 |
| J. Mäder | 50.00 |
| Laura | 20.00 |
| Anonymous | 100.00 |
| Wäde Gmür | 200.00 |
| Thomsens! | 100.00 |
| Rony & Ilona | 147.95 |
| Edi | 100.00 |
| Ursula Imoberdorf | 200.00 |
| Meret | 40.00 |
| Anonymous | 300.00 |
| René Zimmermann | 295.90 |
| Carlentin | 118.36 |
| @Tipsnstars | 150.00 |
| Anonymous | 295.90 |
| Anonymous | 100.00 |
| Eritropoetina | 1085.70 |
| Anonymous | 50.00 |
| Camenzind's | 100.00 |
| Anonymous | 100.00 |